Introduction
Tech Giants, or Big Tech Companies, have become the world's most powerful and influential Corporations – with Amazon, Apple, Google and Microsoft becoming the most valuable public companies in history.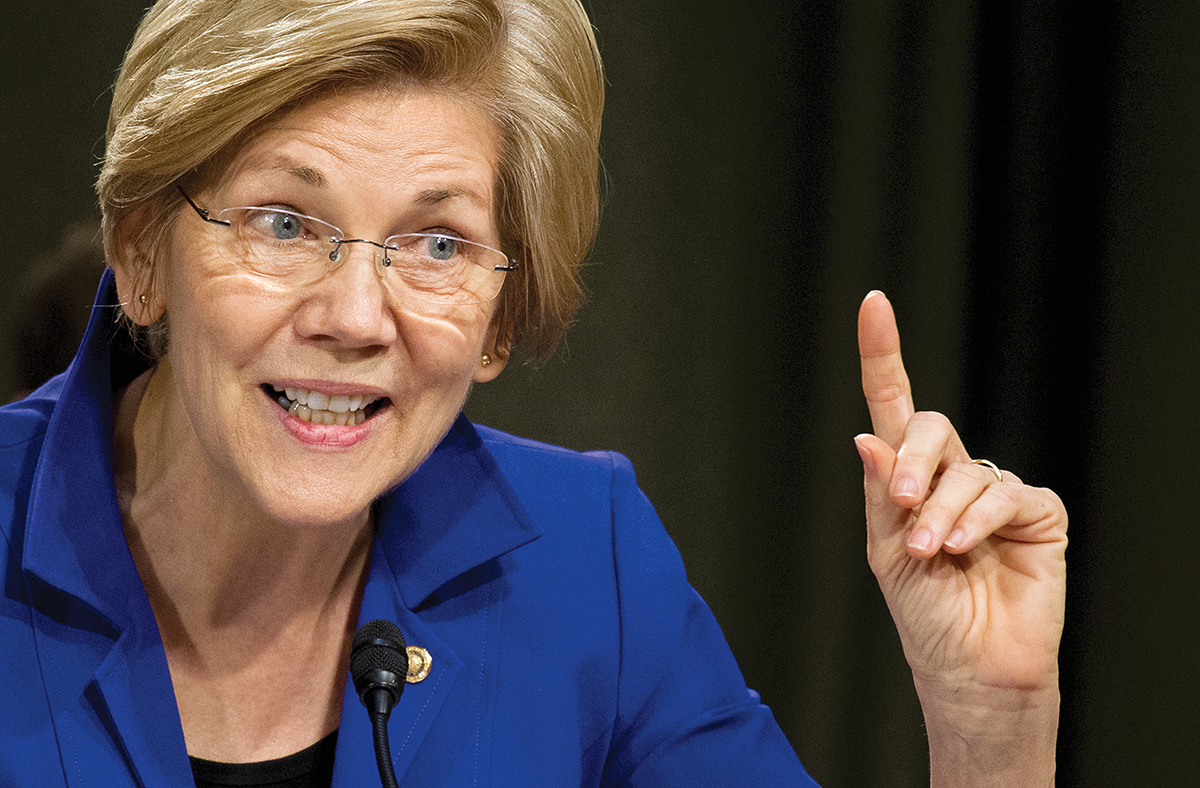 They have become so big, in fact, that many politicians and economists advocate breaking them up: that they are too big, too influential on our lives, too controlling over our governance, and too unregulated to be left as they are.
Over the next few weeks, I'll be looking at how these companies came to be, how they shape and influence the world, how they are lead and run, and how policymakers should view and regulate them – but in this article, my focus is on the history of these giant corporations how they were founded, how they expanded over time, and their highs and lows.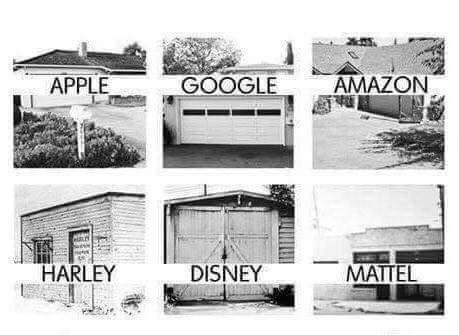 It's important to understand where these companies came from, and how they grew into such behemoth organizations. These companies just a few years ago were much smaller: many seasoned Wall Street leaders didn't take them seriously, and very few people expected the success that they've had. I'll be looking at the history of each the Big 5: Microsoft, Amazon, Apple, Google and Facebook. The companies have surprisingly similar backstories, though differ in culture, growth, leadership and direction.
Microsoft
Microsoft was the first to start in 1975, though since then it has expanded at an incredible rate from when it was founded by Bill Gates and Paul Allen in a Garage.
It started out selling PCs, but has grown into to Software development, video games, social networking, cloud computing, internet, and so much more. It's grown both through creating their own sub-brands like Bing and Office, but largely through acquisition, buying up Linkedin, Skype, Nokia, Mojang, Hotmail, X Box and more.
The company has had 3 CEOs, the legendary Bill Gates who co-founded the company and built it into one of the most powerful in the world, Steve Ballmer who kept the company growing but failed to enter the mobile phone market, and its current chief executive Satya Nadella, who expanded the company into having a powerful share of the cloud computing sector.
The expansion of Microsoft into almost every sector in Tech is impressive, and a testament to its leaders – but though it started as an upstart, underdog rival to the established technology companies of the 70s and 80s, like IBM, it is the oldest of the Big 5 tech companies and faces a challenge to keep innovating and growing, keeping the culture of finding a better way alive. CEO Sadya Natella is doing this well at the moment through cloud computing, but under Steve Ballmer, the company failed to establish a popular Social Media site and missed the smartphone market. Right now, it trades at a market cap of almost 1.5 Trillion Dollars.
Apple
One year later after Microsoft started, Apple was born in 1976, founded by Steve Jobs, also in a Garage. It also started in the Personal Computing business, and Gates and Jobs had an interesting relationship in the early years.
However, Apple had a poor decade in the 90s after they forced out Steve Jobs, when the company experimented in lots of unsuccessful products and saw their stock price slide. The company was in dire shape until Steve Jobs came back, which is a testament to his visionary leadership, but also his tough practices and ruthless methods to get things done on schedule.
Since then, the company's influence and value exploded in the 2000s, first with the Ipod disrupting the music industry and then in 2007, where with Jobs back at the wheel, the company announced the Iphone – which of course revolutionised communication and paved the way for a new generation of consumer electronics.
Steve Jobs was a true visionary, and a defining pioneer of our time – but he was also known for his temper and aggressive personality in business.
After Steve Jobs' passing in 2011, the company is run by Tim Cook, and has expanded into more sectors like wearables, TV, apple pay, and more.
Now, the company is worth around 1.5 Trillion dollars, but many believe its soul and purpose left the company with Steve Jobs. Apple has clearly built a brand that people flock too every year when a new model is announced, but that can never replace true innovation and idealism. Nevertheless, it is a vastly successful and hugely powerful corporation.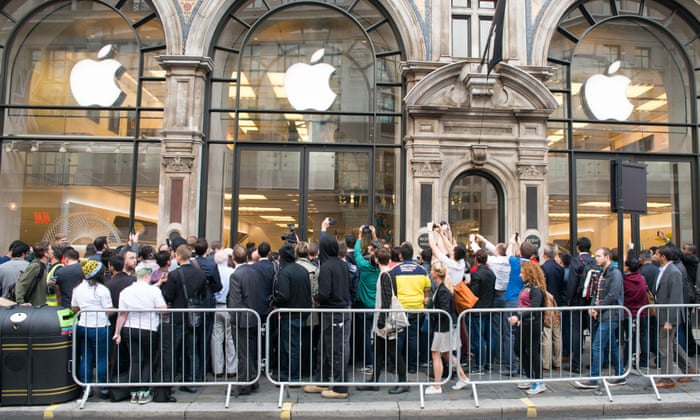 Amazon
20 years after Apple was founded, a Hedge Fund executive quit his job to pursue his passion for entrepreneurship, and to execute an idea that would make him the richest man in the world. Jeff Bezos founded Amazon in 1994, but originally, Amazon was an online bookstore.
It's interesting how Bezos based much of his company off Microsoft – from moving to Seattle because he knew that there would be a lot of good talent from Microsoft that he could try to attract, to purposefully starting the company in a Garage because he knew that start-ups in garages had a proven track record. Bezos listened to his customers when he set out on goal to sell everything online, and he has always put them first – before investors, the stock price, and turning a profit – something which Amazon has never actually done.
Amazon has grown into a titan of a company, which not just sells everything online, leading e-shopping and perhaps also causing the collapse of brick-and-mortar stores, but also disrupting almost every industry out there: Movies and TV streaming, food delivery, cloud computing – and many, many more.
Bezos has lead the company right from the start, through its IPO, and its many acquisitions, notably including Whole Foods and Twitch, and he is a master of entering a stagnant industry and dominating – from having extremely low profit margins in order to drive competition out of business, to sometimes buying a competitor outright.
Some criticize his tactics, but there's no denying that he's kept Amazon ahead of the game – even if sometimes he wasn't the first to the party. Right now, the company is also worth around 1.5 Trillion, and with Bezos owning 12% of it, he is the wealthiest person in the world – and the pandemic has only made him richer.
Google
In 1998, Google was founded by Larry Page and Sergey Brin, as a simple search engine that used an intelligent algorithm to show more relevant searches. The pair were Stanford PhD students, and Google was the first great example of a powerful tech company being started by people still studying. In 1999, the company moved to Silicon Valley, and in 2001, investors made Eric Schmidt Chairman and CEO, which he was until 2011.
Google's founding and original service showed what true innovation was like – they saw a problem with the way search engines worked, and they created an algorithm to fix it. That original search engine has been improved and refined over time and is the most visited website in the world.
Google isn't one of the most powerful companies in the world just because of it's browser, though: like the other members of the big 5, it has expanded into lots of industries: They run business and productivity services like Google Docs, Slides and g-mail, and are involved in Language translation, podcast-hosting, messaging and video chat, and the staple of a modern tech behemoth, cloud computing, through Google Drive.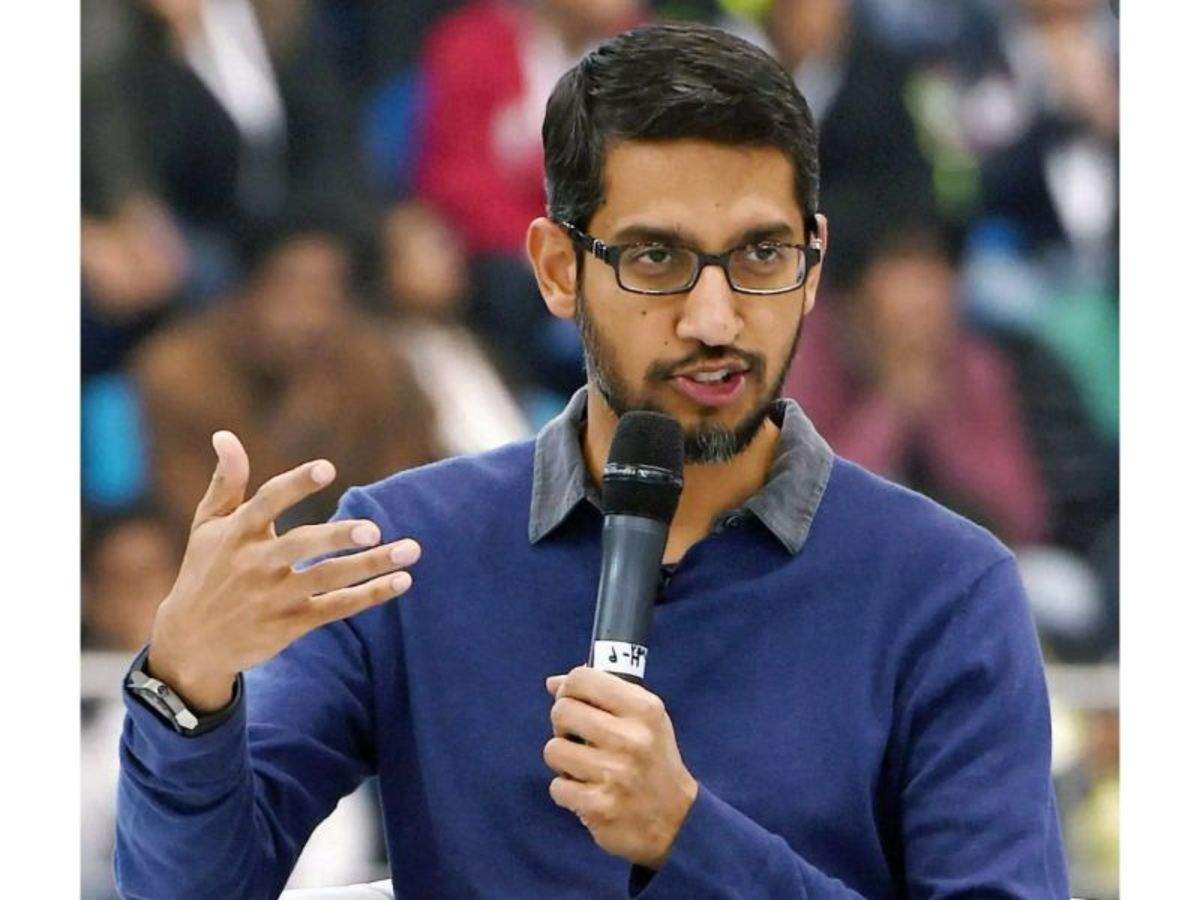 They own YouTube, and in 2015 they reorganized into Alphabet, a large conglomerate and Google's parent company. Therefore, Larry page, the original founder who took over as Google's CEO after Schmidt moved to the role of Chairman, became Alphabet's, CEO, where Sundar Pichai became Google's Chief Executive.
As one of the younger companies, it is impressive and remarkable how quickly they have grown and diversified – and they are one competitor to Office (through Google Docs and Slides) that Microsoft will have a hard time defeating. Their market cap is just under a Trillion Dollars.
Facebook
Finally, we come to Facebook, which was founded in 2004 by Mark Zuckerberg when he was a College student at Harvard. It was one of the world's first social networking sites, and when it started, it was exclusive just to Harvard students.
The exciting and rapid growth of the site when Zuckerberg was just a college student is unprecedented, and the company grew and grew in the 2000s – it was lead by Zuckerberg as CEO, Eduardo Saverin as CFO, and later Sean Parker joined as President.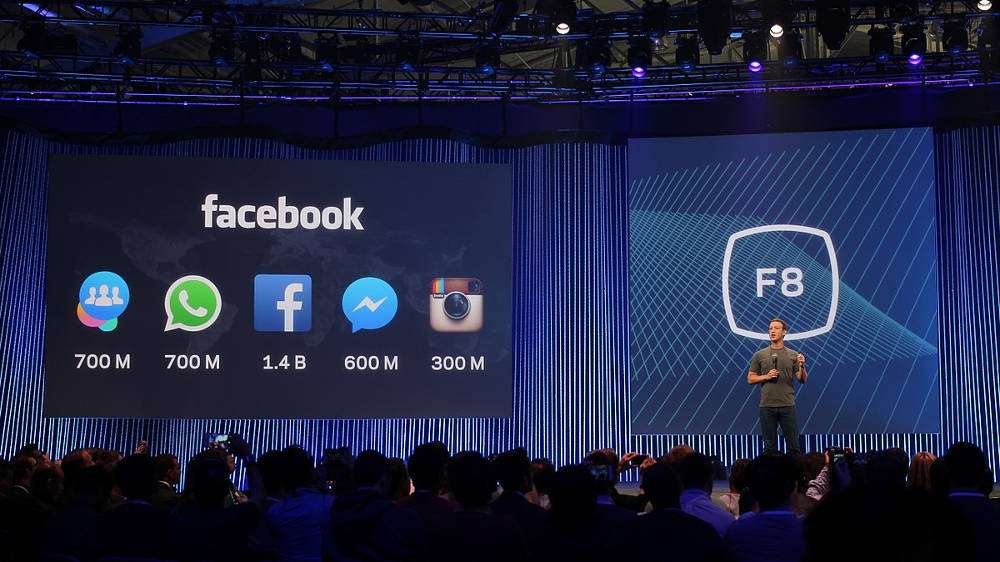 The social media service has expanded dramatically, with over 2.6 billion users across the world – but the company behind it, Facebook inc, has grown drastically as well. It went public in 2012, and owns Instagram, WhatsApp and Giphy.
Mark Zuckerberg has lead the company since its start, and his leadership has kept the company pushing relentlessly forward, despite facing legal challenges many times: The Winklevoss Twins sued Zuckerberg for stealing their idea, Co-founder Eduardo Saverin sued Zuckerberg for cutting him out, and recently, there have been grave concerns about user privacy and the sharing of private data, with Mark testifying to Congress about the Facebook-Cambridge Analytica scandal.
Zuckerberg's public persona is conflicted, with some viewing him as an exciting, visionary and determined leader, but many viewing him as dishonest or awkward. Nevertheless, Facebook has a market cap of around 700 Billon dollars, smaller than the rest on the list but still mind-blowing for a company started 16 years ago by a college student.
Conclusion
These companies have experienced unbelievable growth in such a short period of time, and while Apple and Microsoft are older than Facebook, Amazon and Google, they still grew at an unprecedented rate.
What's fascinating is how the companies started with a singular and narrow objective, and while facebook does all it can to give everyone in the world the service and dominate social media, the others have all branched out far beyond their original goal. All except for Facebook compete hard in cloud computing, and the competition and rivalry between the companies are great for us, the consumers – they give us better products because each company has to be better than the other.
In my Opinion, Jeff Bezos is the greatest business leader of all of these companies, as he has managed to navigate the start-up phase, the growth and establishment phase, and the dominating behemoth phase of Amazon almost flawlessly, without compromising on his customer-first values, without giving in to short-term demands of investors, without getting hit by lawsuits, and all while continuing to keep the culture of innovation and progress going in Amazon for over 25 years.